Save over £2,250! Register for your 9 months FREE* now!
Limited time only.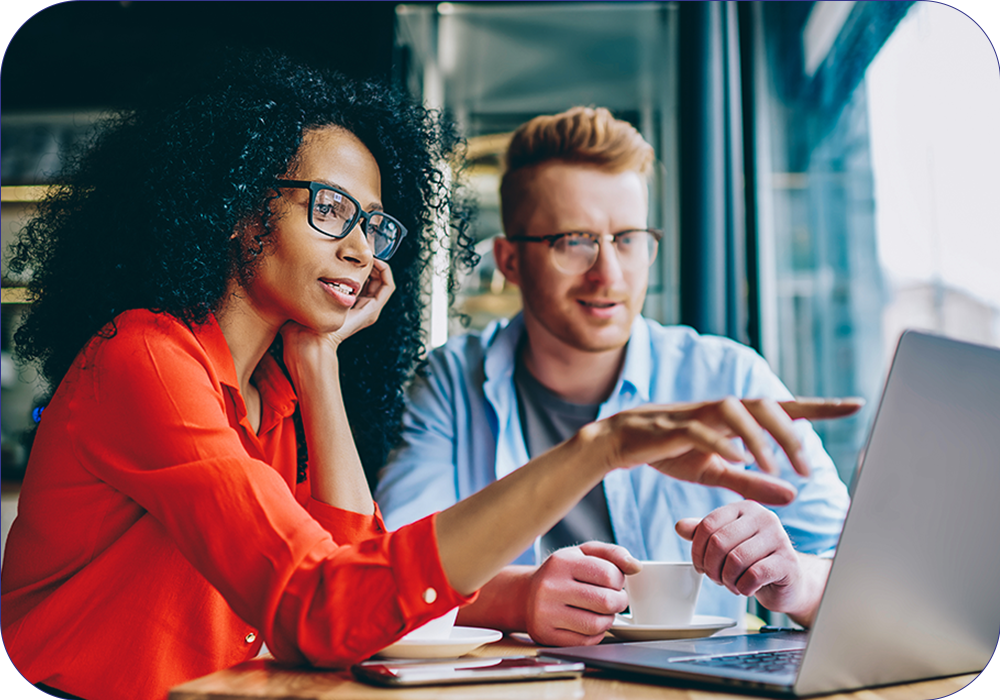 Broadband slowing you down?

With speeds up to 1Gbps, it's time to transform the way your business works with ultrafast full fibre broadband.
In partnership with CityFibre, we're running an exclusive business offer in your area - meaning you can get full fibre for up to 9 months free*.
There's never been a better time to make the switch.
Ultrafast Flex
Up to 9 months free*
Guaranteed download speeds of 200Mbps
Guaranteed upload speeds of 200Mbps
Burstable speeds of up to 1Gbps
*After the offer ends, standard pricing will resume.
Ultrafast Premium
Up to 6 months free*
Our fastest option available.
Guaranteed download speeds of 1Gbps
Guaranteed upload speeds of 1Gbps
*After the offer ends, standard pricing will resume.
Why ultrafast full fibre?
It's fast.
Up to 100x faster than the UK's business average business connections.
Upload, download and share files quickly and easily with speeds up to 1Gbps.
It's reliable.
Stream up to 4K within your business, without delay.
The best platform to deliver business-critical services whether it's flawless call connections or seamless streaming.
It's future-proof.
One day, every business and everyone will have full fibre.
Take advantage of the Cloud, with off-site storage for back-ups and SaaS solutions working without a hitch.
1. Fill in your details to claim the offer and we'll be in touch.
2. Place your order if you decide full fibre is right for you.
3. One of our expert engineers will get you connected.

Not ready to switch yet?
Simply download your exclusive voucher today, it's valid to use until 31st December 2022.
No strings attached. You're not signing up to anything, but it's there should you want to use it.
We work with a large number of customers across the UK, both SME and Enterprise.
We also work with various full fibre network providers.
This offer is available to businesses where CityFibre networks are available and where we are running the offer.

If CityFibre isn't available where you are, please do get in touch as we work with other connectivity providers too.



We're a friendly bunch, so get in touch with us to find out more about how we can help your business.
*Our offer varies depending on the package you choose and the length of the contract. You can read our full terms and conditions or speak to us to find out more.