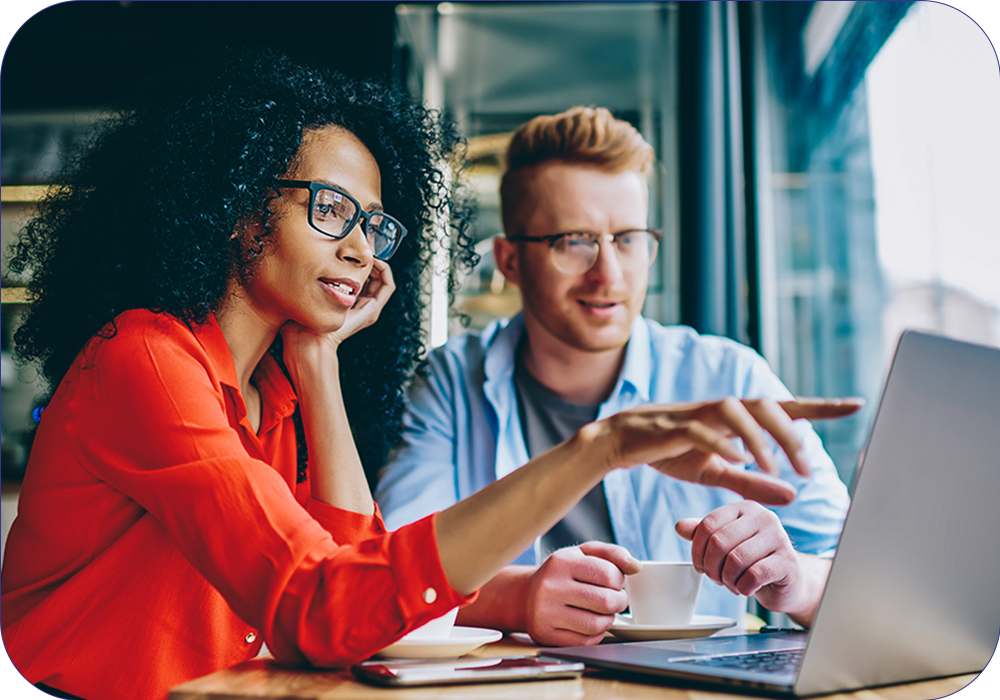 Gigabit speeds are changing the way
businesses work.
With slow connections causing the average worker a loss of 38 hours of work every year, we need to speed things up.


We work with CityFibre, the UK's largest alternative provider of wholesale fibre network infrastructure and the builder of Gigabit cities to provide businesses ultrafast full fibre.
Bringing full fibre to your business.
Many providers offer 'fibre' networks but often they are only part fibre and use fast fibre to the cabinet in your business street.
With full fibre it uses fibre cables for the entire journey, meaning with us it's

high-quality, fast and secure.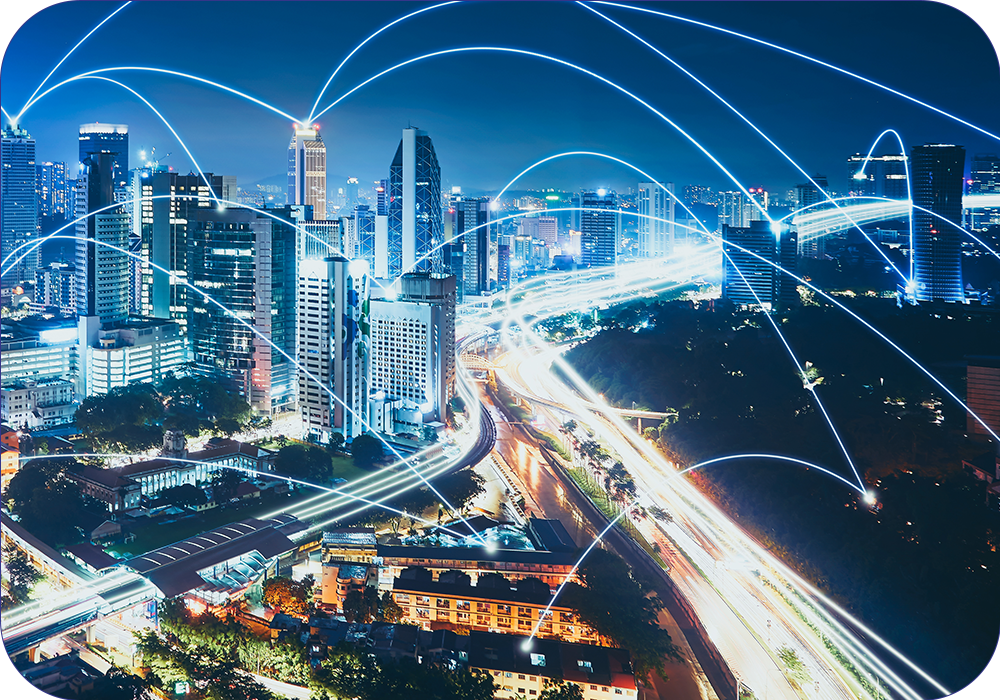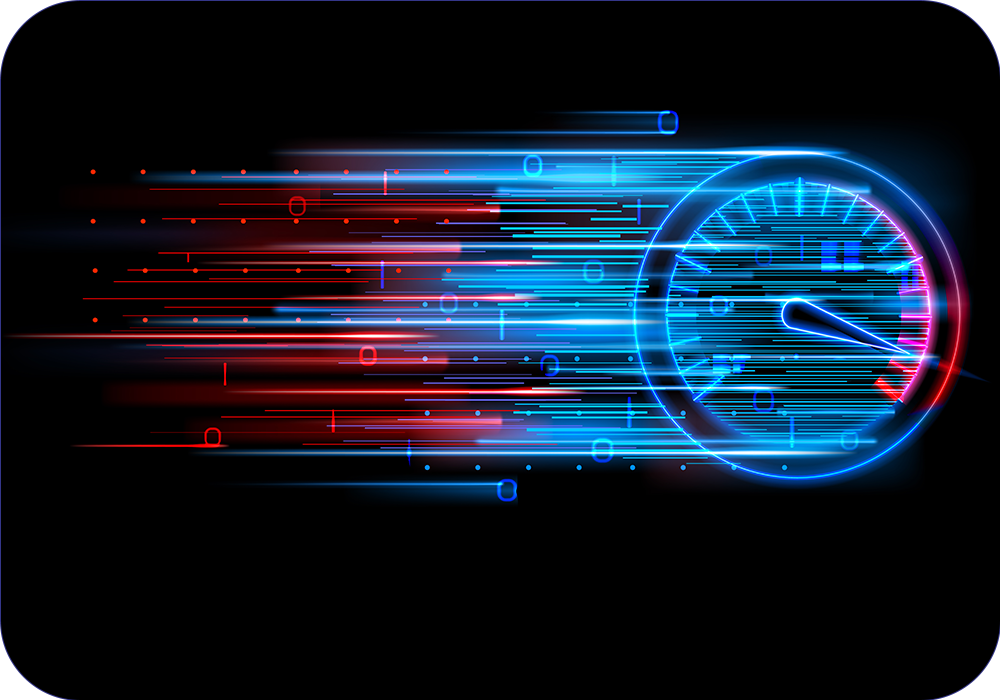 Speeds up to 1Gbps.
With ultrafast full fibre, you can get guaranteed upload and download speeds up to 1Gbps, meaning you can work faster and more productively.
In fact, it's been said that faster broadband can increase productivity levels by 98%.
Business connectivity from dbfb.
All the speed your business needs.
It's fast.
Up to 100x faster than the UK's business average business connections.

Upload, download and share files quickly and easily with speeds up to 1Gbps.
It's reliable.
Stream up to 4K within your business, without delay.

The best platform to deliver business-critical services whether it's flawless call connections or seamless streaming.
It's future-proof.
One day, every business and everyone will have full fibre.

Take advantage of the Cloud, with off-site storage for back-ups and SaaS solutions working without a hitch.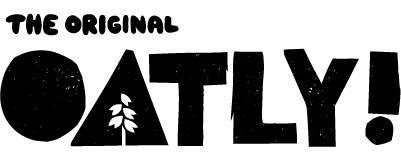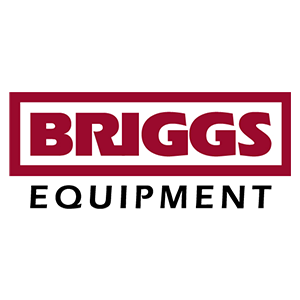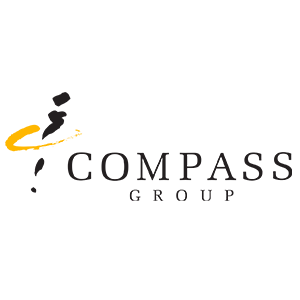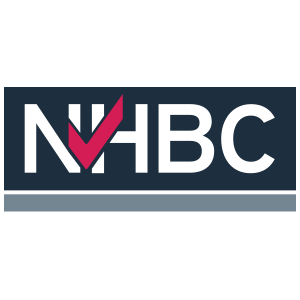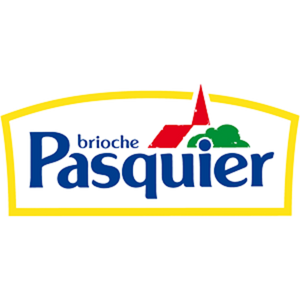 Read our latest case study
Learn how RJDM, an animation company, moved away from strained broadband to lightning speed full fibre to not only transform, but to future-proof their business.
Read our latest blog
Learn how we partnered with CityFibre as an official launch partner to transform connectivity within Milton Keynes and Northampton. Due to the success we're rolling out to more areas.